an email message is sent to the representative responsible for the cold cases...
"Greetings...
I am the freelancer who recently submitted the data of the last application. In my interest came some cold cases, which between them, one and the other caught my attention.
Cold Case: Ghost Pregnancy
This case has a dust of 13 years. Probably if there was any child, she or he must already be a teenager now. And the case itself is interesting in several respects.
I'd like to take a look.
Requesting permission verify this case, with the responsible with the cold cases.
- Shantis Blackstone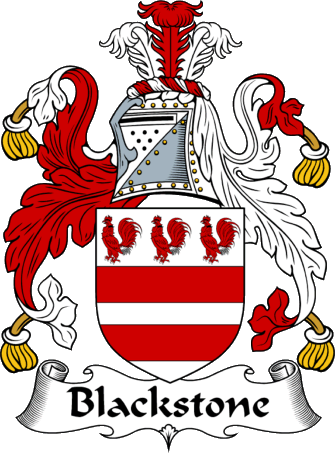 "